THANK YOU! Together, we change our community for the better!
The Impact of You & United Way
The Impact of You & United Way
Thank you, community, for an amazing LIVE UNITED Give United Day! Thanks to our generous community and our dedicated match sponsors, the dollars raised with help over 220 families from ever experiencing the challenges of homelessness. We know by providing families the right support at the right time, we can help families stayed housed and maintain consistency and safety for families in need.
Every day, the United Way of Cass-Clay is leading the charge to prevent hunger and homelessness, prepare children to succeed, and strengthen families. Visit our website at unitedwaycassclay.org to learn more and find ways to get involved!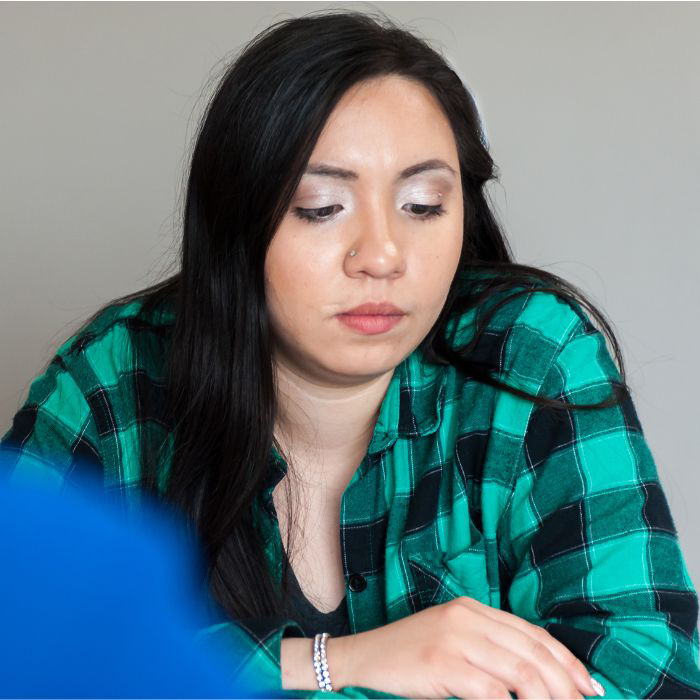 Leaderboards